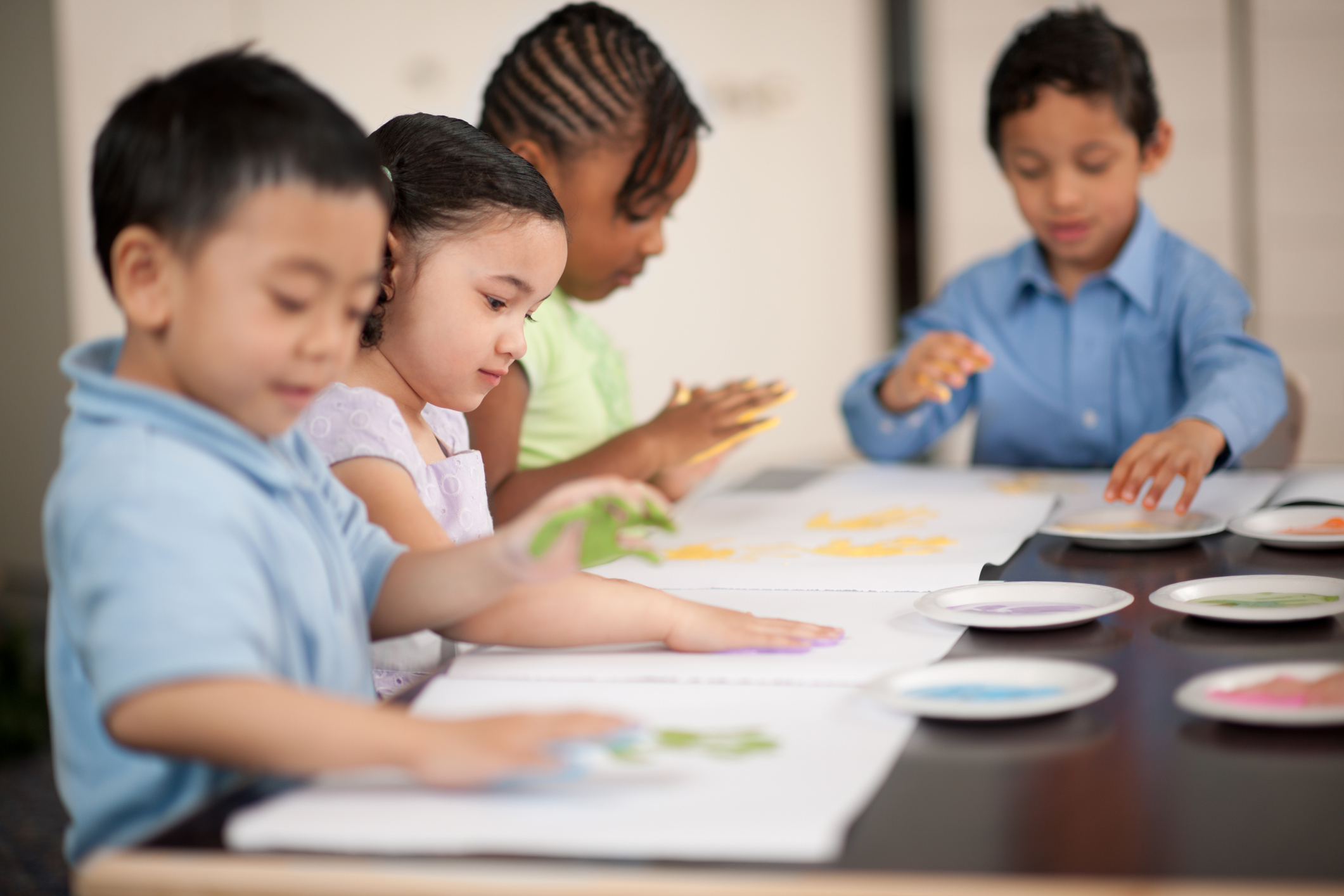 Discover your Inner Artist
Start your creative journey with confidence and excitement.  Explore and play with the elements of art.  Create lines, shapes, textures, forms, space, color and values.
See the world in a whole new way.
"Creativity takes Courage" 
~ Henry Matisse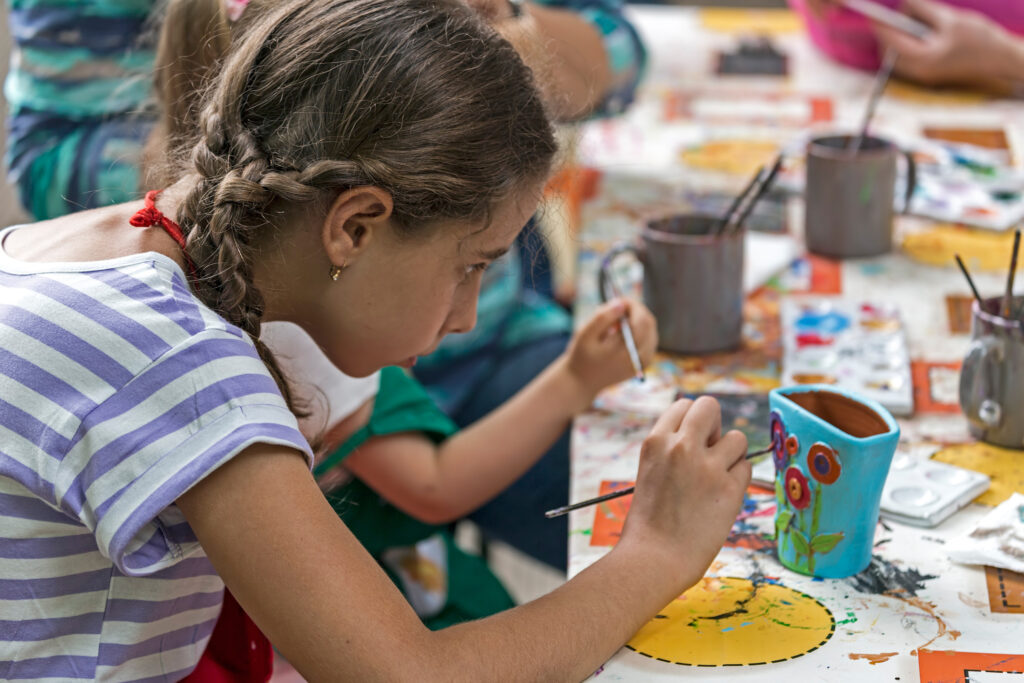 Love art but don't know where to start?  Allow me to guide you along the way as we discover new art styles from current artists creating today, all over the globe.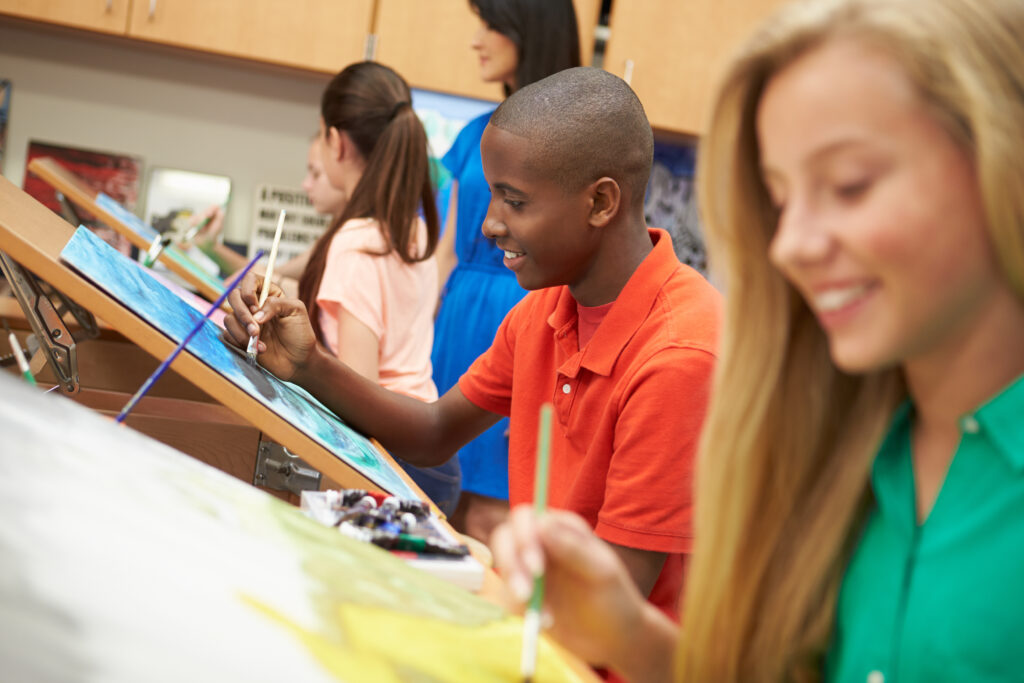 Let's find new ways to have fun creating.  Learn the basics. Explore different materials and techniques.  Challenge your eye-hand coordination.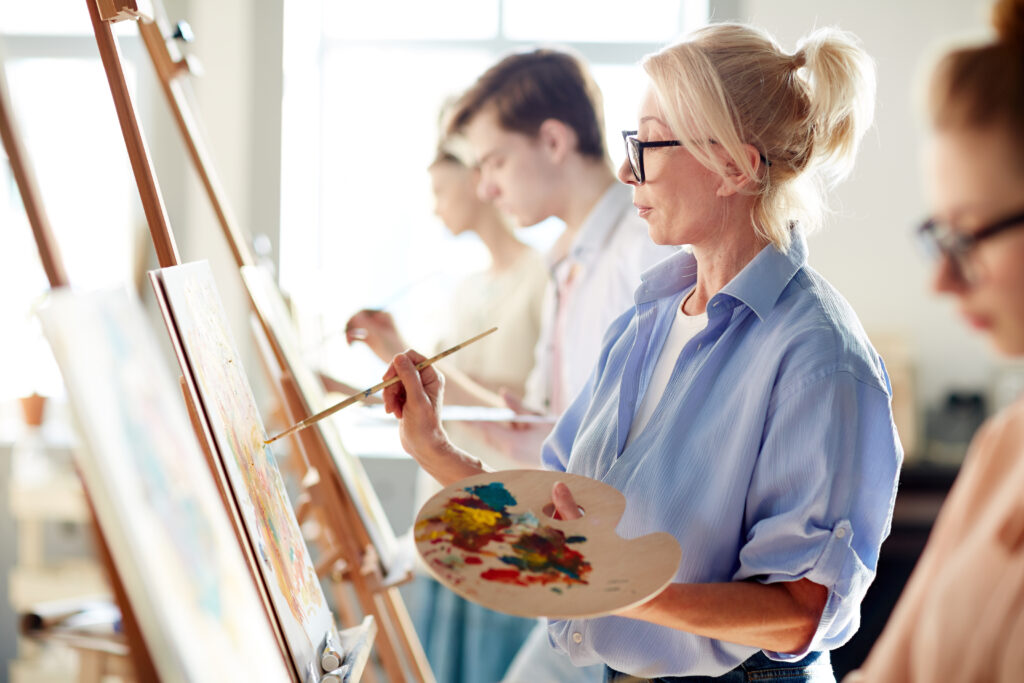 Already travelled this artistic path before, but want to further explore?  Join me as I show you the way to navigate the unknown.  Build upon your skills and create art that you can be proud of.
Artventure Workshops

was created to foster and encourage curiosity, creative thinking, and visual learning. Through the exploration of various materials and subject matter from lessons created by myself and other working artists, the projects are designed to combine the use of imagination with the acquisition of learning foundational techniques. My hope for you is to be inspired to create, have fun, and look at the world in a whole new way.
Whether you are a kid, teen, or adult, explore the possibilities of online and in person classes.
Kids – For Ages 7-12
Artventure Club
Explore exciting weekly art projects from the comfort of home, and learn at your own pace with guided video tutorials when you subscribe to the monthly service.
2 pre-recorded video projects
2 live lessons a month
Access to a library of pre-recorded art tutorials and quicker projects
Artventure Club Facebook Community Group for parents
$20 a month, cancel anytime
Kids, Teens and Adults
Drawing and Painting Club
Once a month, let's meet to relax, and draw or paint. We will explore the world of pencil, charcoal, colored pencils, watercolor, and acrylic.
Available virtually on Fridays at 7:00pm EST. For only $5, drop in and draw or paint for approximately 1-2 hours on Zoom.
Themes, project picture, and materials list will be released on Monday at the start of every month. The live Zoom class will take place on the second Friday of each month.

Starts August 13th!